Daycares You Can Work For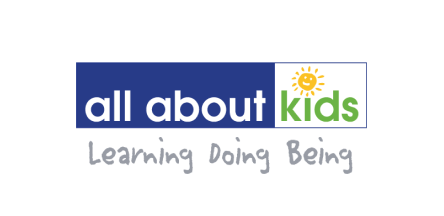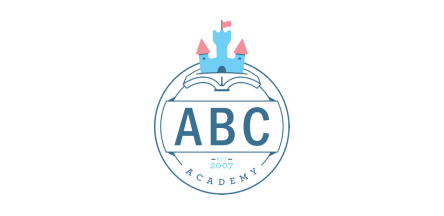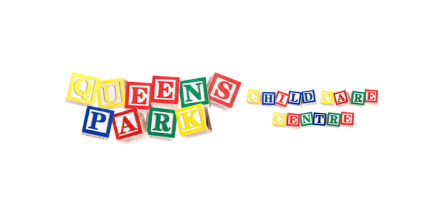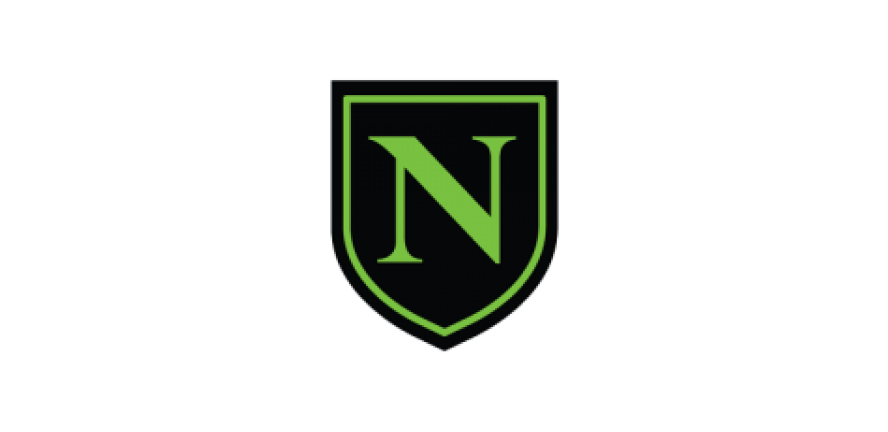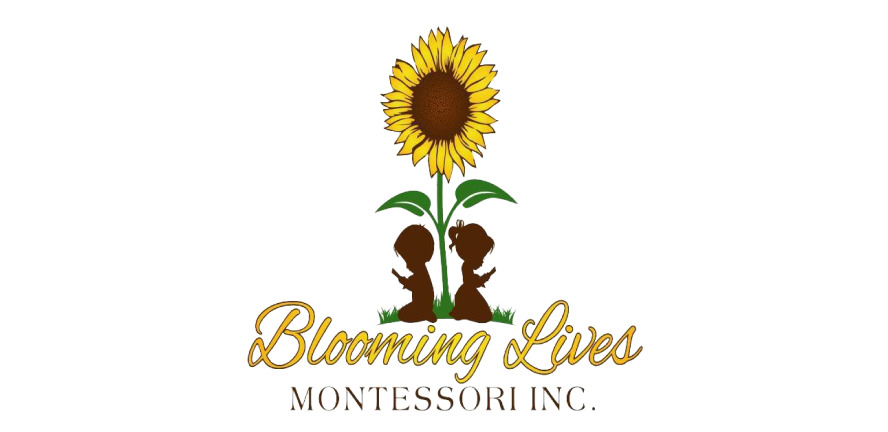 Choose when and where you want to work. Set filters to see the jobs you're interested in.
Get notified as soon as new shifts are posted. Accept shifts from your phone and track your hours.
Gain experience and expand your skills working in different roles and environments without committing long-term.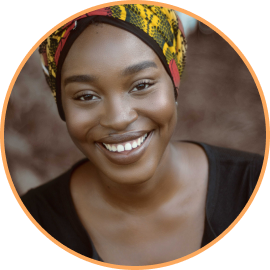 Registered Early Childhood Educator
Registration by Province/State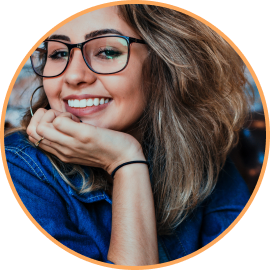 Early Childhood Assistant
Daycare experience by Province/State
Working with BookJane for the past two years
has been a rewarding experience. It's an awesome feeling to be a part of a
company that values what you have to say and provides the flexibility to
work according to your needs - all from the convenience of your phone!
Melissa Anderson
Registered Early Childhood Educator
How It Works
With the BookJane app, you can easily start accepting shifts in minutes.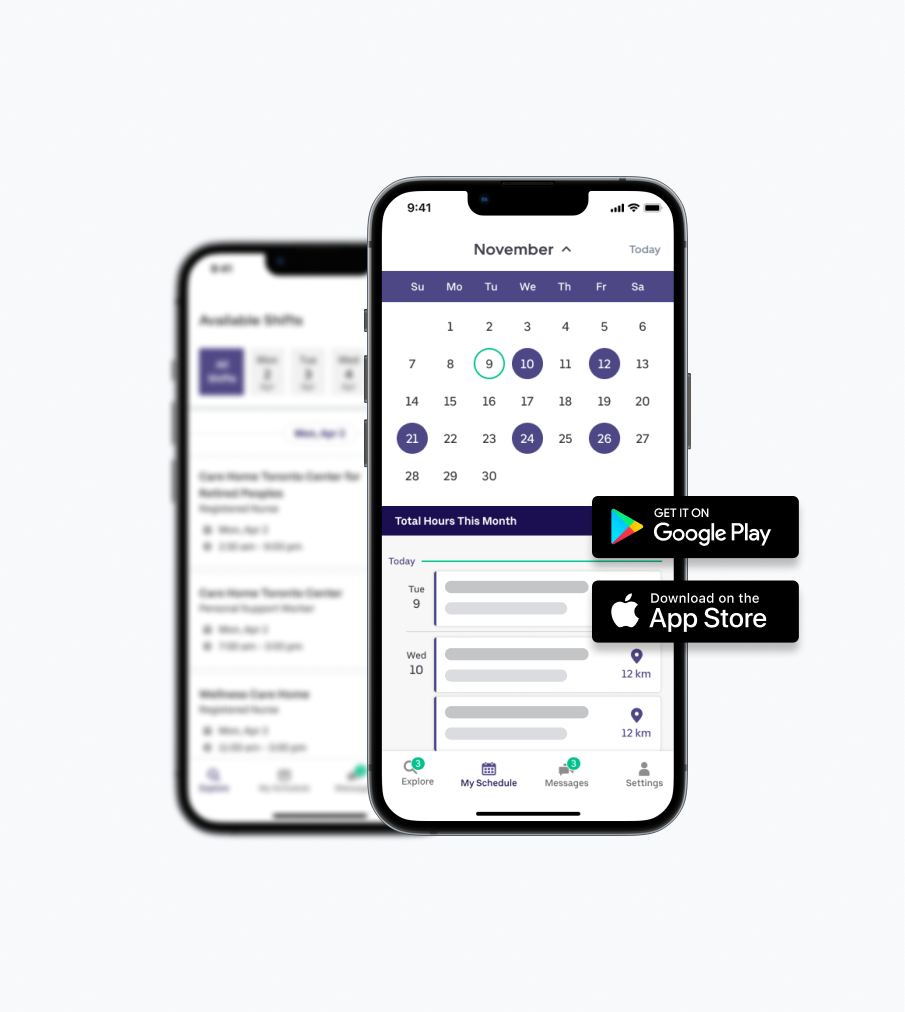 Download the app, create a profile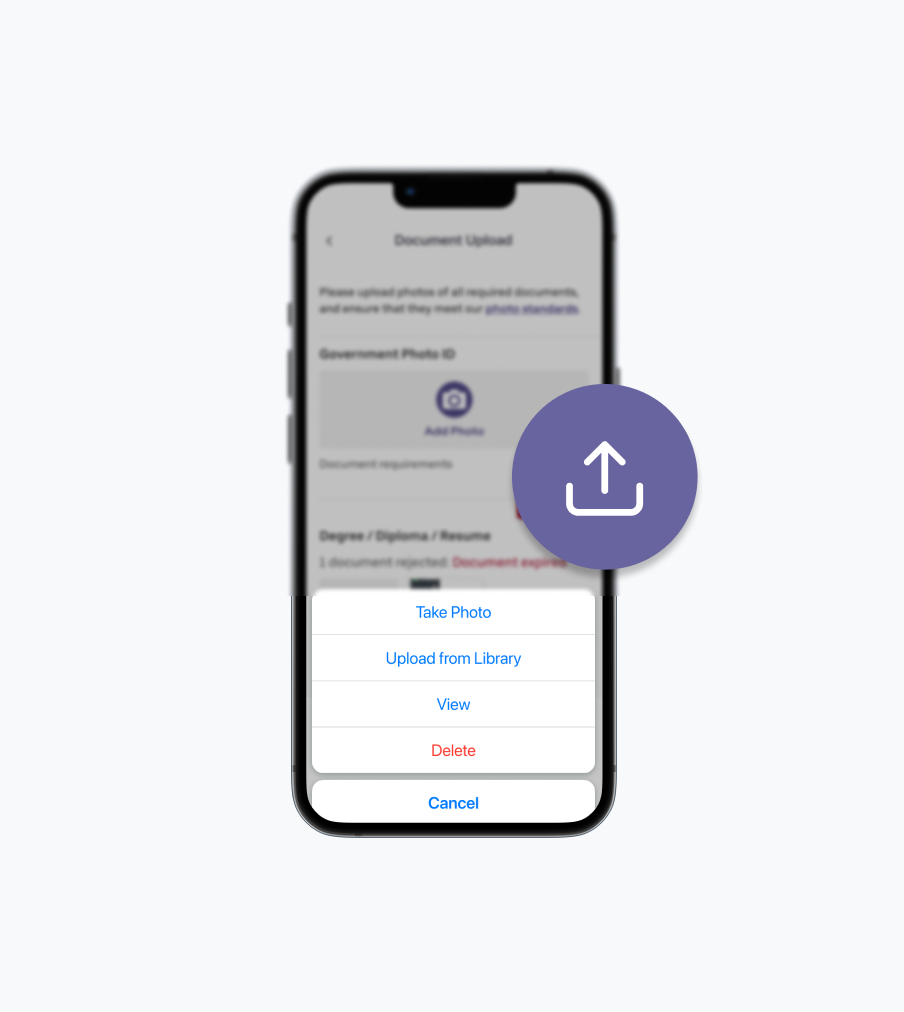 Upload documents & wait to get approved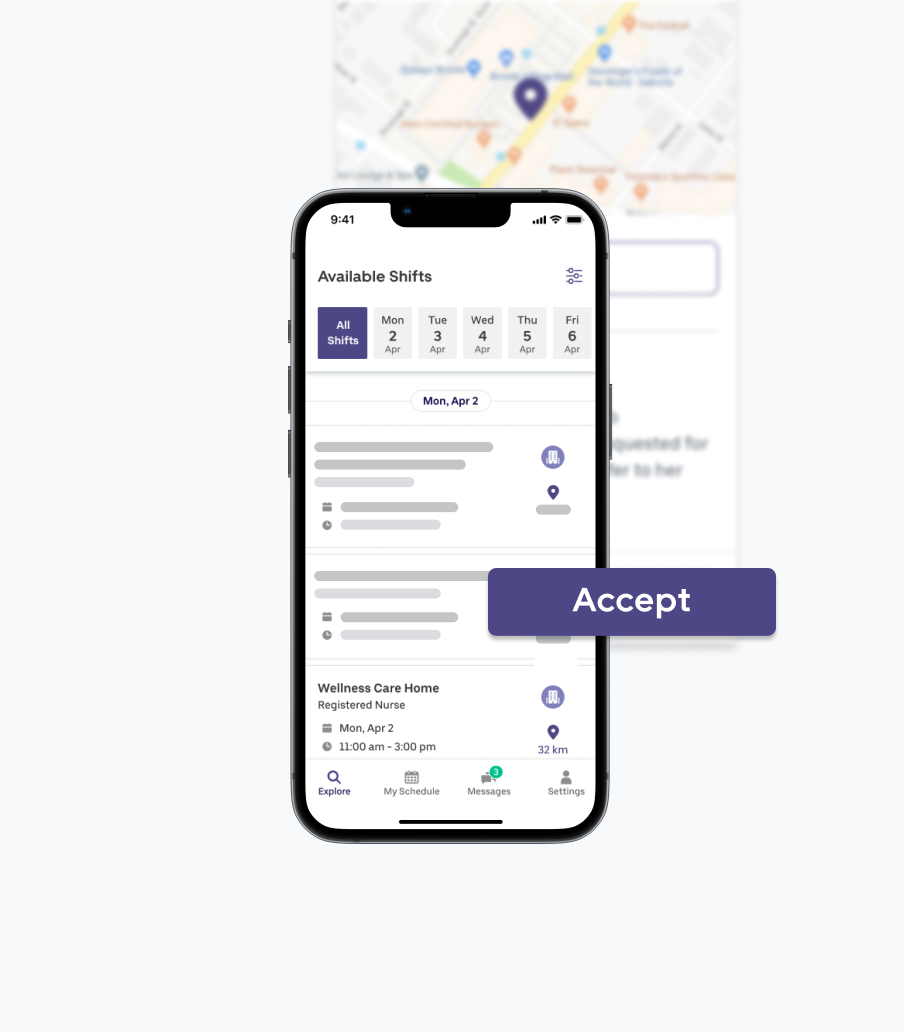 Start accepting shifts in your area