Trusted by over 700 healthcare facilities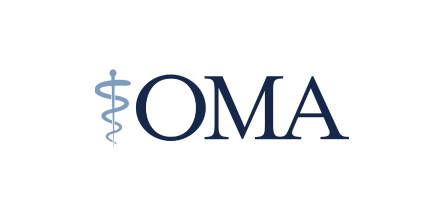 Choose when and where you want to work. Set filters to see the jobs you're interested in.
Get notified as soon as new shifts are posted. Accept shifts from your phone and track your hours.
Gain experience and expand your skills working in different roles and environments without committing long-term.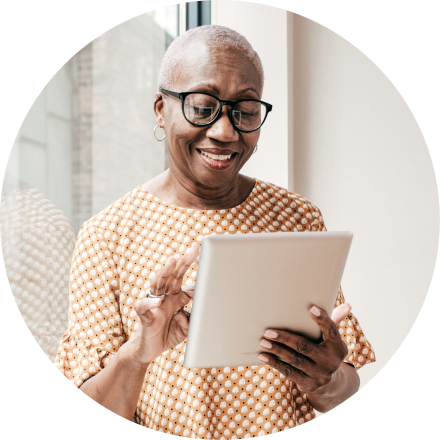 Certified by Province/State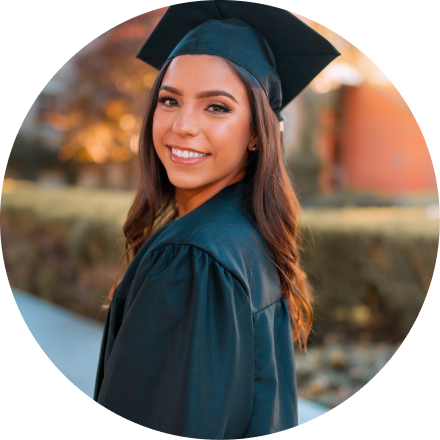 Registration by Province/State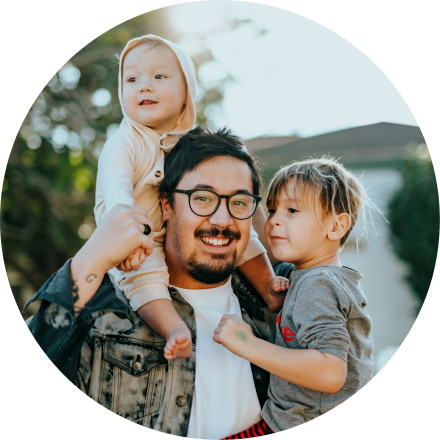 Successfully completed 1st or second year of nursing school
This app is really very good because everybody gets to pick up shifts at once. And when you don't see the shift, it means the shift has been taken. So there's no favouring for anybody. So I prefer this one and everything has been good so far.
Krunal Dave
Registered Personal Nurse
How It Works
With the BookJane app, you can easily start accepting shifts in minutes.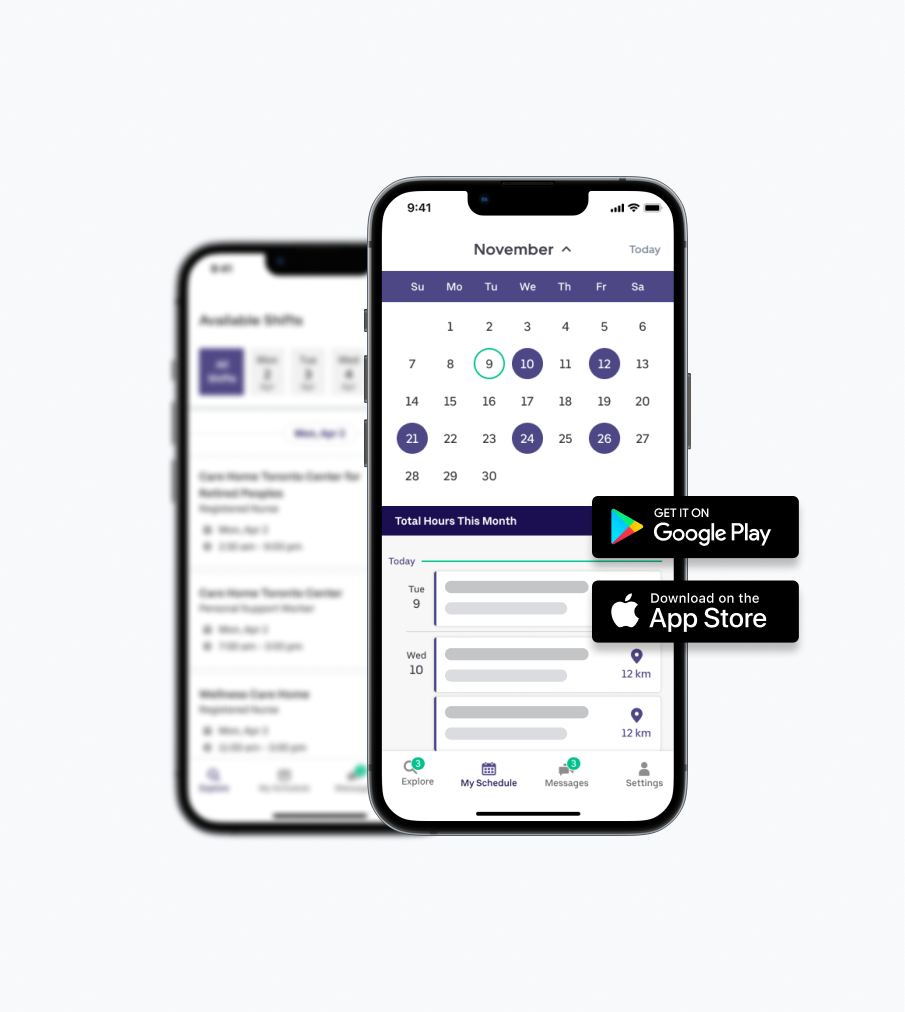 Download the app, create a profile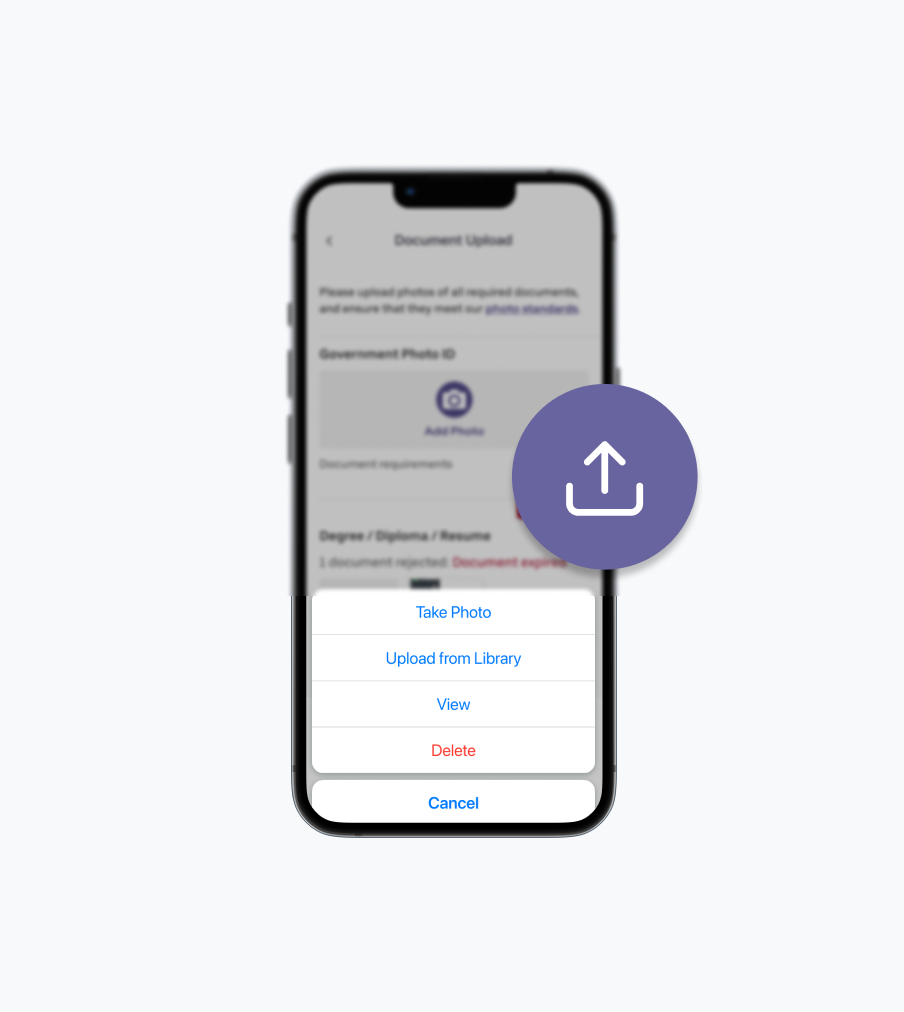 Upload documents & wait to get approved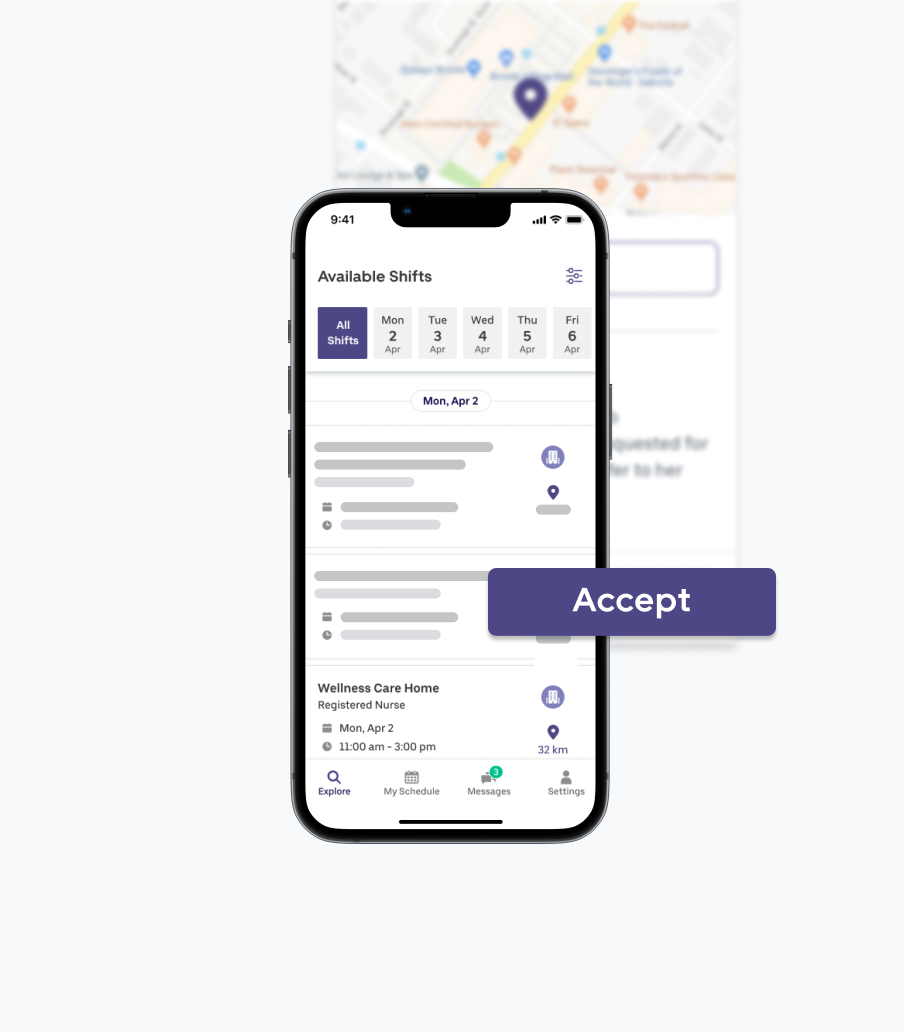 Start accepting shifts in your area